Discover the ultimate skincare solution with our HydraFacial™ treatment in Harlem, New York. Our Vortex-Fusion technology deeply cleanses, exfoliates, hydrates, and rejuvenates your skin. It gently clears away dead skin and unclogs pores, leaving your skin brighter, smoother, and healthier.
That's not all. Our HydraFacial™ includes special serum boosters tailored to your skin's needs. Whether it's reducing wrinkles, evening skin tone, or combating acne, we have the perfect solution for you.
Want to enhance your HydraFacial® experience? Try our Deluxe & Platinum options. The Deluxe includes LightStim™ LED therapy for collagen production and healing. The Platinum adds lymphatic drainage for better skin health.
Whether you're new to skincare or an expert, our HydraFacial™ treatment is a game-changer for your skin. Come and see the difference for yourself!



The HydraFacial™ is the ultimate skincare experience for everyone, whether you're new to the game or a seasoned pro. 
The Science
Cleanse
Deeply cleanses and exfoliates with a gentle peel to uncover a new layer of skin.
Extract
Removes impurities from pores with painless gentle suction.
Hydrate
Saturates the skin's surface with intense moisturizers and nourishing, personalized ingredients.
The Machine

The magic is in the wand, which works like a vacuum to open pores for a deep cleanse and easy extraction of impurities and dead skin cells. It also allows the active ingredients in our boosters to penetrate deeper, for the most effective treatment possible.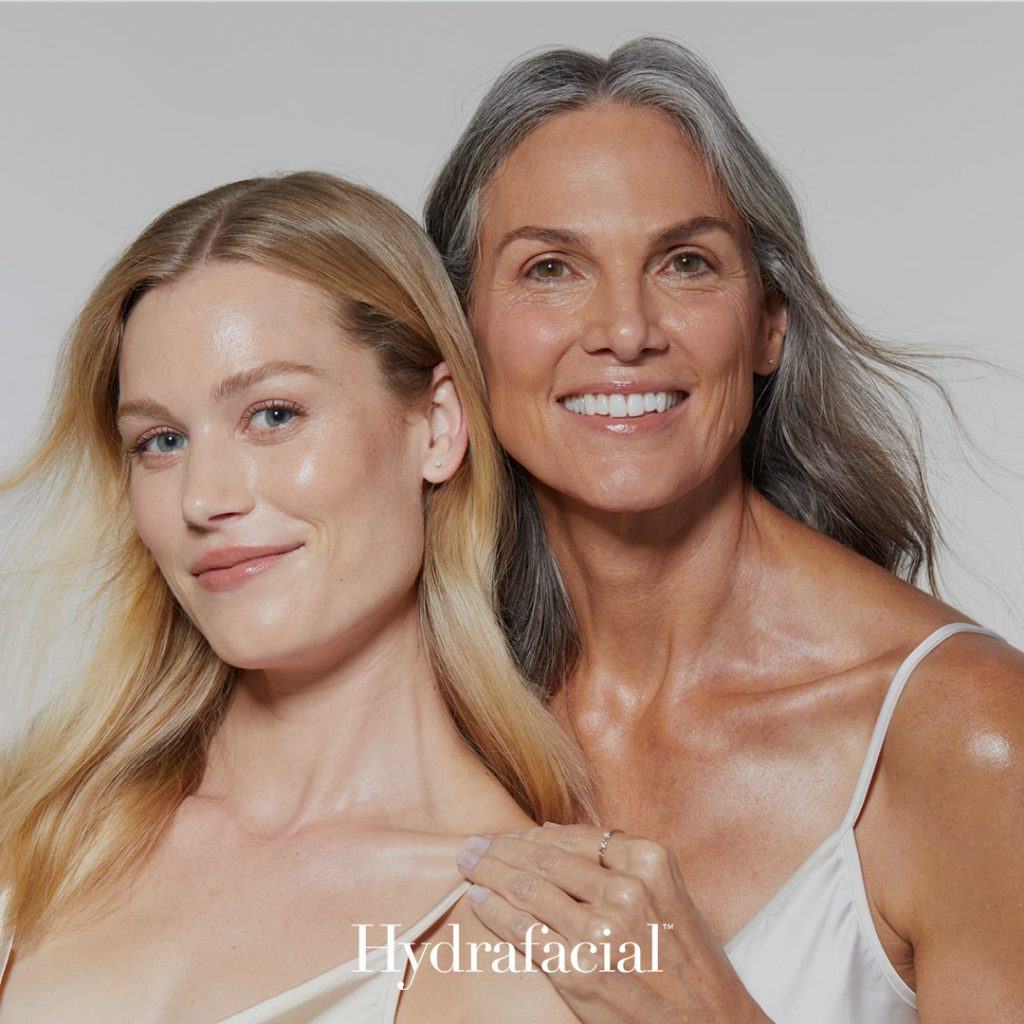 Frequently Asked Questions
When will I see results?

Immediately! You will leave your appointment with an immediate glow and maybe some slight redness.

Concerns such as hyperpigmentation, congested skin, or acne may take longer to treat, but clients usually see an improvement after 4-5 treatments.
How often should I get a Hydrafacial™?

We recommend receiving this treatment once a month to maintain overall skin health.
Does it hurt?

Nope! The treatment is completely painless.
What is lymphatic therapy?

Lymphatic therapy, or lymphatic drainage massage, works to reduce toxins and congestion while increasing circulation by draining lymphatic fluid.
Can I get a Hydrafacial™ while on Accutane?

Please wait at least 6 months after you complete your accutane regimen—or other Isotretinoin products—before getting a Hydrafacial™.
Overwhelmed by service options?
Take a breath and let us guide you. With a complimentary consultation, our experienced team will help pinpoint the ideal regimen for your health journey.
Put your health and wellness within reach with CareCredit. CareCredit lets you say "Yes" to recommended our programs, and pay for them in convenient monthly payments that fit your financial situation.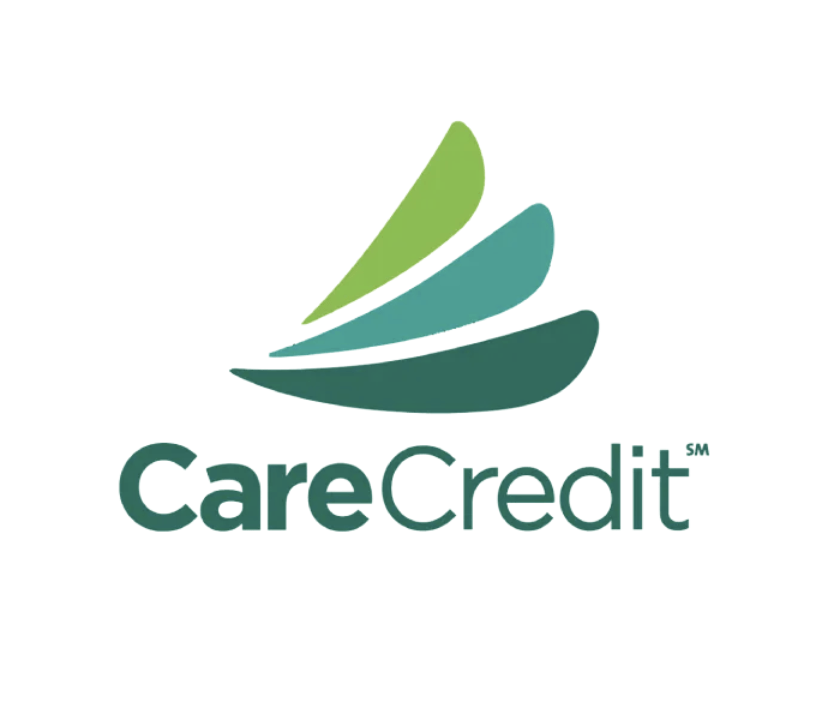 It's free and easy to apply and you'll receive a decision immediately.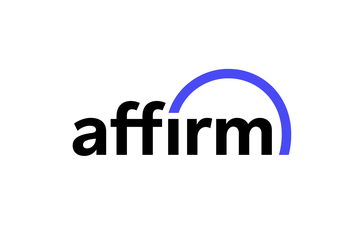 When you buy with Affirm, you always know exactly what you'll owe and when you'll be done paying.