What is Contouring?
Nonsurgical Body Contouring
Nonsurgical body contouring is also known as nonsurgical fat reduction or body shaping. At My Wellness Solutions, we offer a variety of nonsurgical fat reduction procedures that reduce or remove stubborn pockets of fat to contour and shape different areas of the body. Most nonsurgical fat reduction treatments are based on one of these four principles:
• Cryolipolysis, or controlled cooling, uses freezing temperatures to target and destroy fat cells.
• Cavitation uses controlled ultrasound waves to target fat and empty fat cells.
• Radiofrequency lipolysis uses controlled heating and ultrasound technology to target fat cells and help tighten & tone skin.
• Manual techniques using wood cups, enzyme therapies, vacuum and other modalities shape your body.
Nonsurgical body contouring procedures aren't intended to be weight loss solutions. Ideal candidates are close to their desired weight and want to eliminate stubborn pockets of fat that are resistant to diet and exercise. With most body contouring procedures, you should be no less than 10-15 pounds from your goal weight.
Contour Programs
Customized to Fit your Needs
After 10 years of helping clients achieve their body contouring goals, we know one size doesn't fit all. Below are some of our most popular programs. We invite you to schedule your Wellness Assessment and allow our team to build a program that best fits your health goals.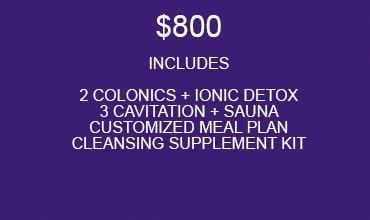 This 5-week program is perfect for those looking to eliminate bloat & fat from midsection quickly. Perfect for vacation or wedding preparation.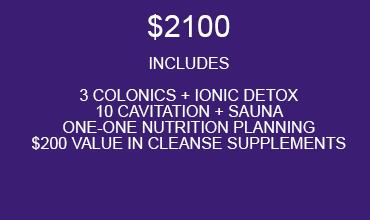 Looking to drop weight + contour? This is the program for you! Over a 3 month period, you work one-on-one with one of our nutritionists to help you reach your health goals.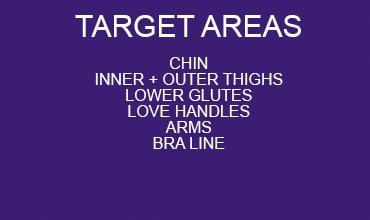 Eliminate fat in targeted areas, for good! To ensure that you qualify for Fat Freeze, we offer complimentary Fat Freeze Consultations.
Feel the Power of Herbs
Centuries of herbal wisdom working with modern science to bring you herbal products you can feel.
Natural. Pure. Potent.
Our obsession with quality goes beyond our ingredients. When it comes to quality we don't guess,
because your health deserves nothing less.
Not sure where to start?
Book a Wellness Assessment
Have multiple health goals and you're not sure where to start? Sit with a Health Professional to create a specialized wellness program tailored to your specific health concerns.
Learn more about financing
CareCredit Accepted Here
CareCredit is an amazing tool that is used by many of our clients. The financial flexibility the offer really lets clients place their health as a priority.