REMOVE. REBUILD. PROTECT. MAINTAIN.
DMK Enzyme Therapy is designed to rapidly restore the health and natural functioning of your skin, enabling it to perform just as it did when you were younger. What is so different about DMK facials (and products) that really sets it apart from other companies is that their brand focuses on restoration from the INSIDE. The world famous DMK Enzyme Masque is like no other skin treatment you have ever had! It's a facial, but not a fluffy, girls-day-at-the-spa facial. This is about results! DMK is the only company in the world to utilize the beneficial effects of transfer messenger enzymes. Properly formulated these enzymes remove dead protein, toxins and other effluvia from the epidermis using "reverse osmosis", the same process used by commercial treatment systems to purify water and how our kidneys purify our blood.
Is DMK right for ME?
Below is a list of some skin conditions which are helped by DMK formulations.
Acne
Acne is a chronic inflammatory disorder of the sebaceous glands. DMK treatments target acne by using products to soften/remove dead skin cells, hardened plugs of sebum, destroy P-acne bacteria and hydrolyse and flush out dead keratin and proteins.
Age Management
DMK has many formulation which remove dead skin cells and instigates collagen development. It is considered to have an effect similar to laser or a medical peel without the risk of trauma, long convalescence or possible contra-indications.
Eczema
The DMK Enzymatic Treatments soften and remove the excess cuticle buildup–relieving the itching. The treatment build up the Langerhans cells (the skins immune support).
Pigmentation
DMK formulations utilize several natural, yet potent inhibitors that prohibit melanin production while removing dark spots, pigmentation, freckles and sun damage. Melanotech restores pigmented skin of every race to a more healthy, light and fresh complexion.
Rosacea
Rosacea is a condition where the skin is inflamed and reddened, often forming a butterfly shape across the face. There is no definitive cause of Rosacea. Rosacea will be treated with a series of in-clinic treatments and DMK home care products to reduce inflammation.
Scarring
DMK uses formulations which swells, softens and dissolves the area enough to stimulate the re-knitting mechanisms of the tissue.
This assists with cellular reproduction, breaks down cell build up, and smooths and refines skin.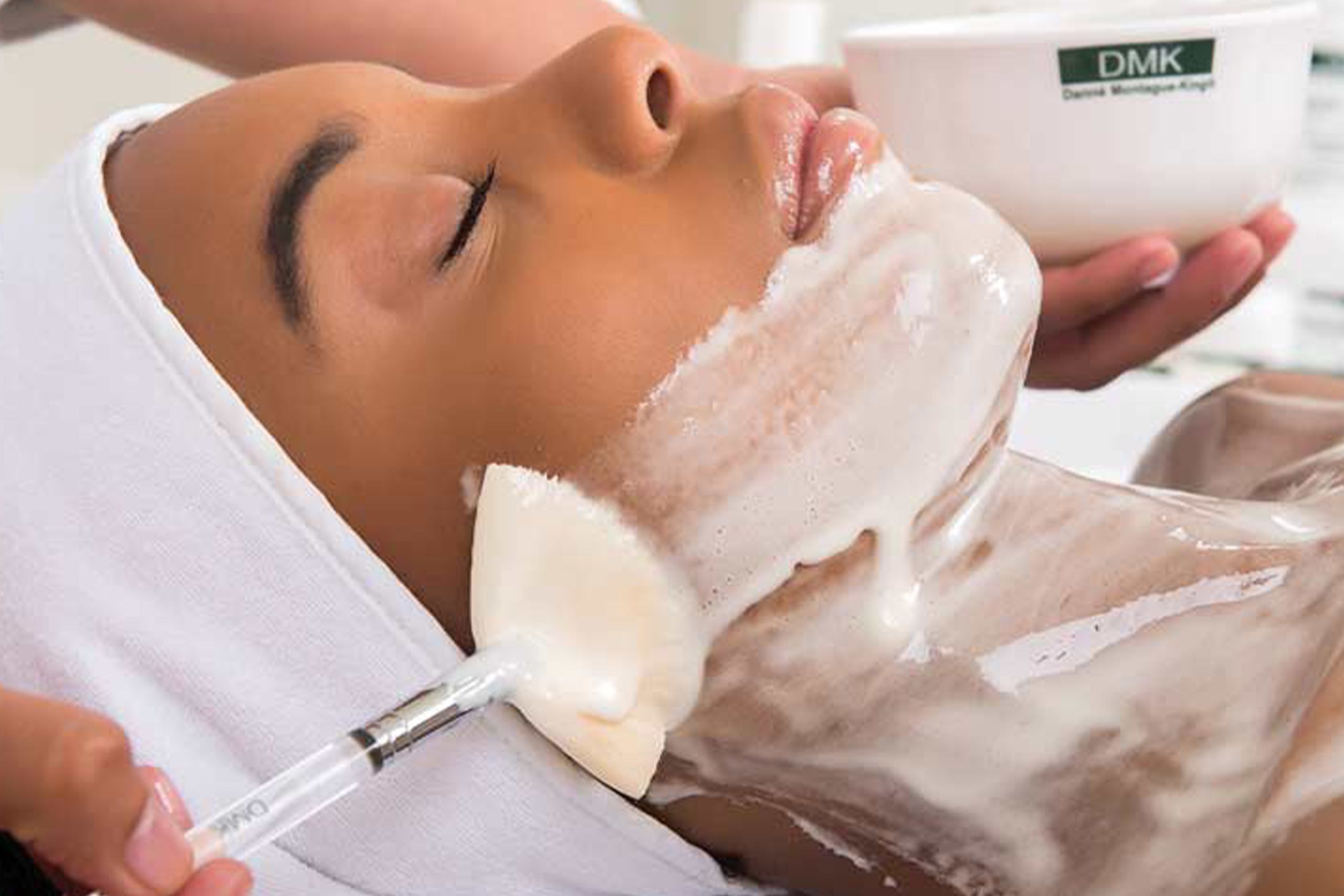 DMK Enzyme Treatments work with the skin. The enzymes aim to strengthen the structural integrity of the skin to create a healthy environment for cells to live and thrive in, this makes it a powerful service for getting rid of dead skin cells and promoting renewal. Ideals for clients with hyper-pigmentation, acne prone or aging skin.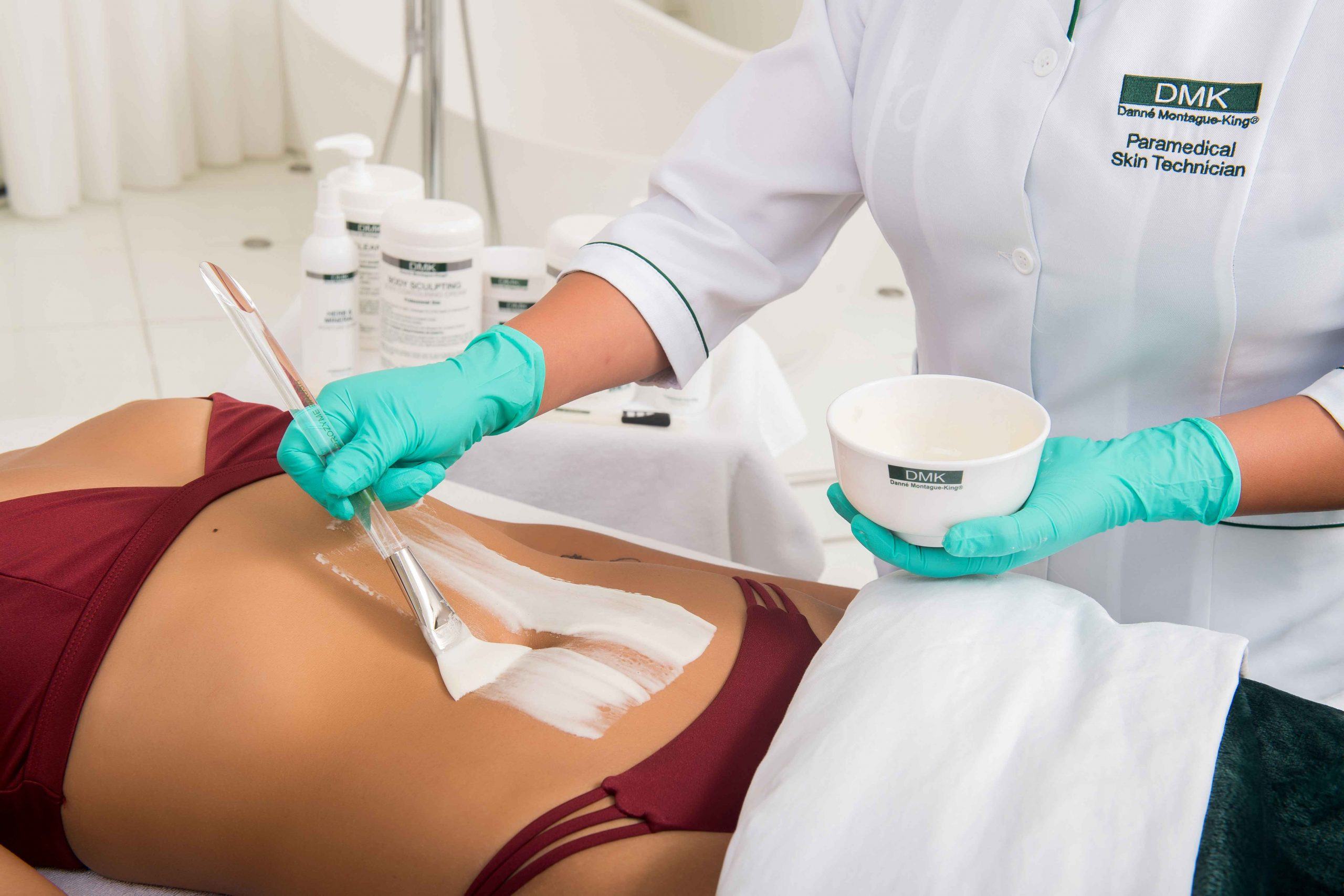 The Body Enzyme Masque stimulates cellular enzyme functions, enhancing metabolism, skin firming, smoothing and refining. It also helps to break down skin cell build-up and naturally hydrolyzes unwanted dead skin cells. A combination of DMK Body Enzyme and DMK Body Sculpting treatments will help to revise conditions such as poor metabolism, cellulite, and loose skin.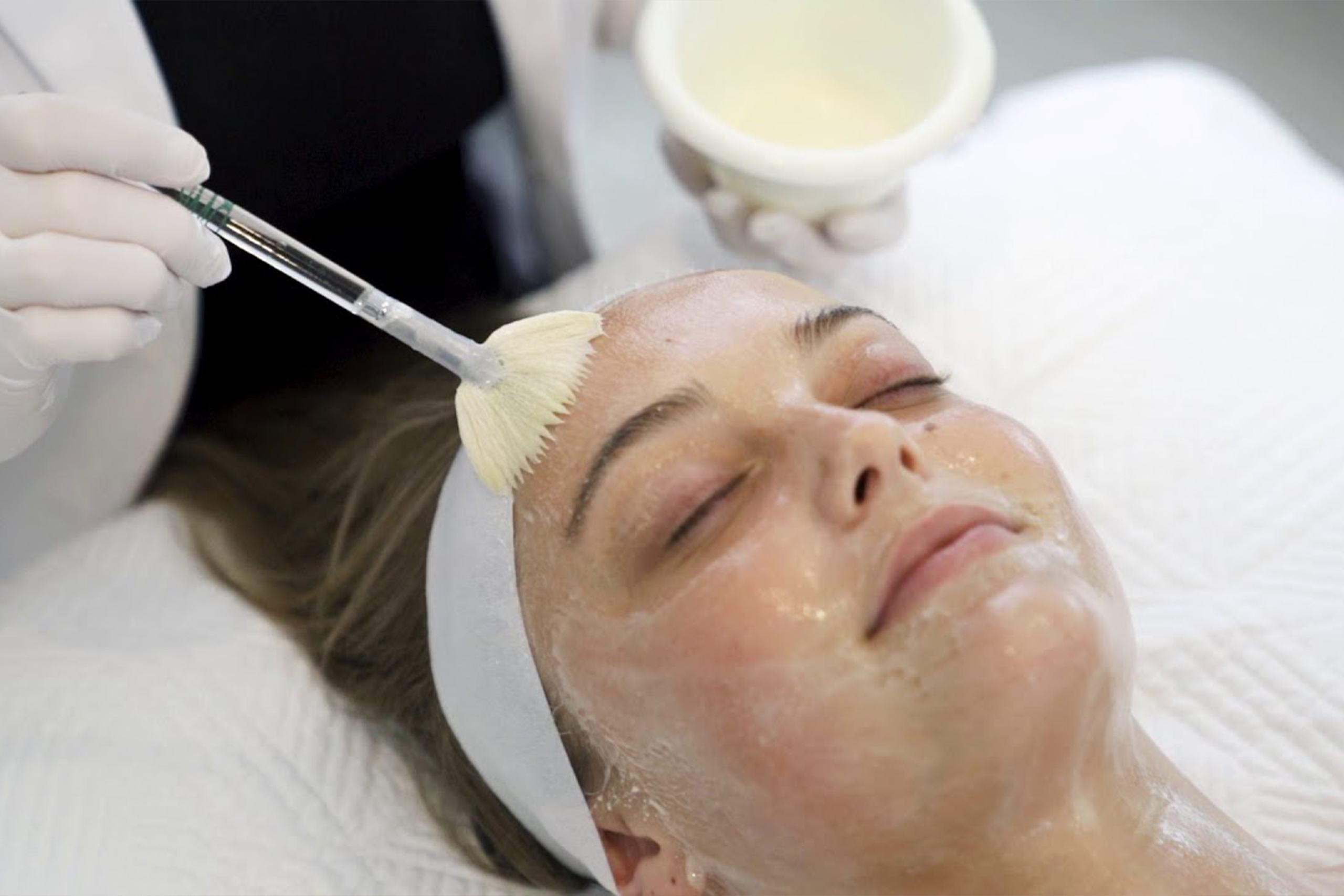 Chemical peels are intended to remove the outermost layers of the skin. This is a corrective skin therapy. This is the ideal service for people with lifeless skin, damaged by the sun or skin with hyper-pigmentation. For optimum results a series of peels may be needed depending on skin condition and expectations. Best for client doing our other DMK treatments.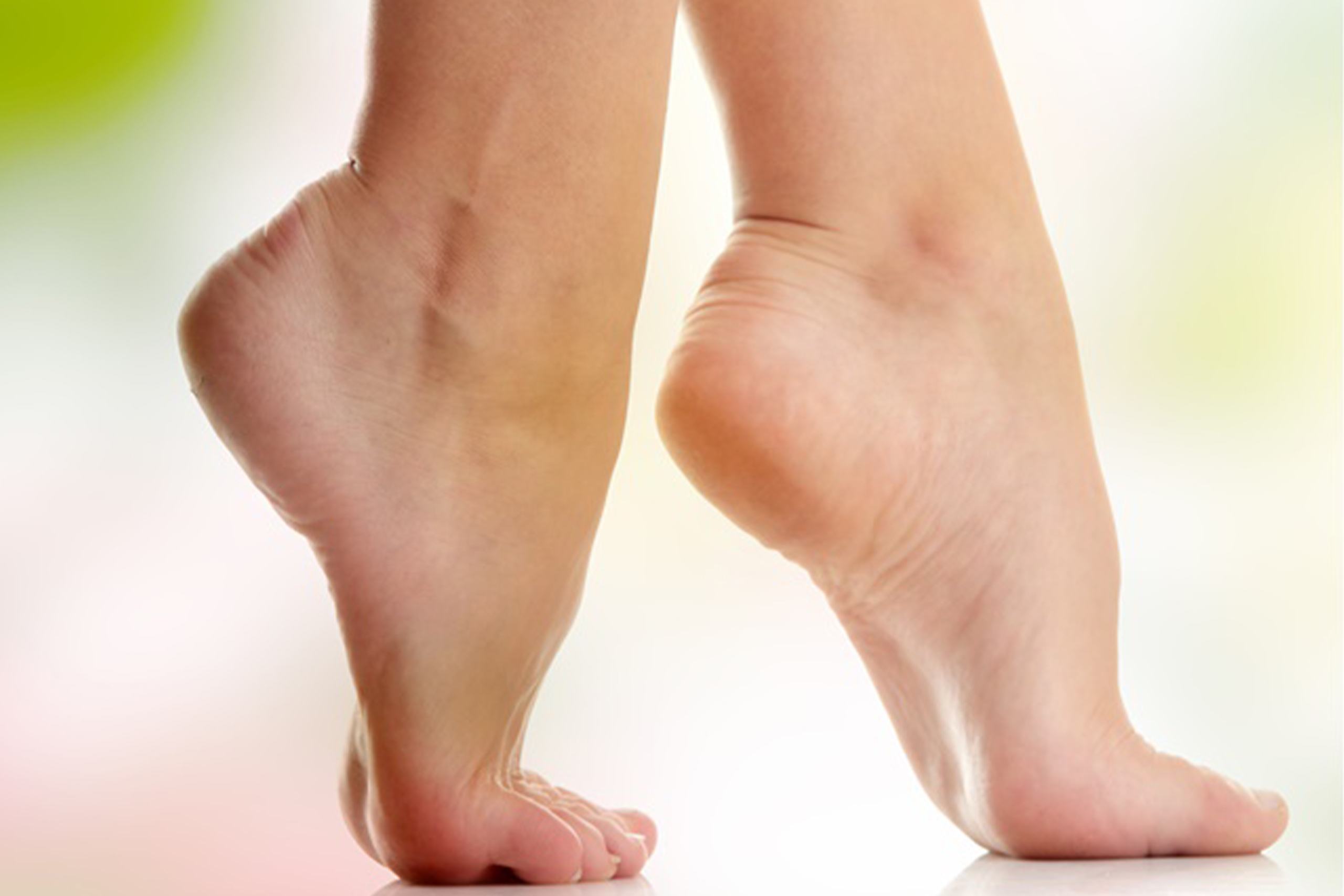 Remove callouses and hard skin build up with DMK's MediPedi®. MediPedi® gives exceptional visible and tactile improvements in just one treatment leaving the roughest, most cracked and calloused feet feeling smooth and soft.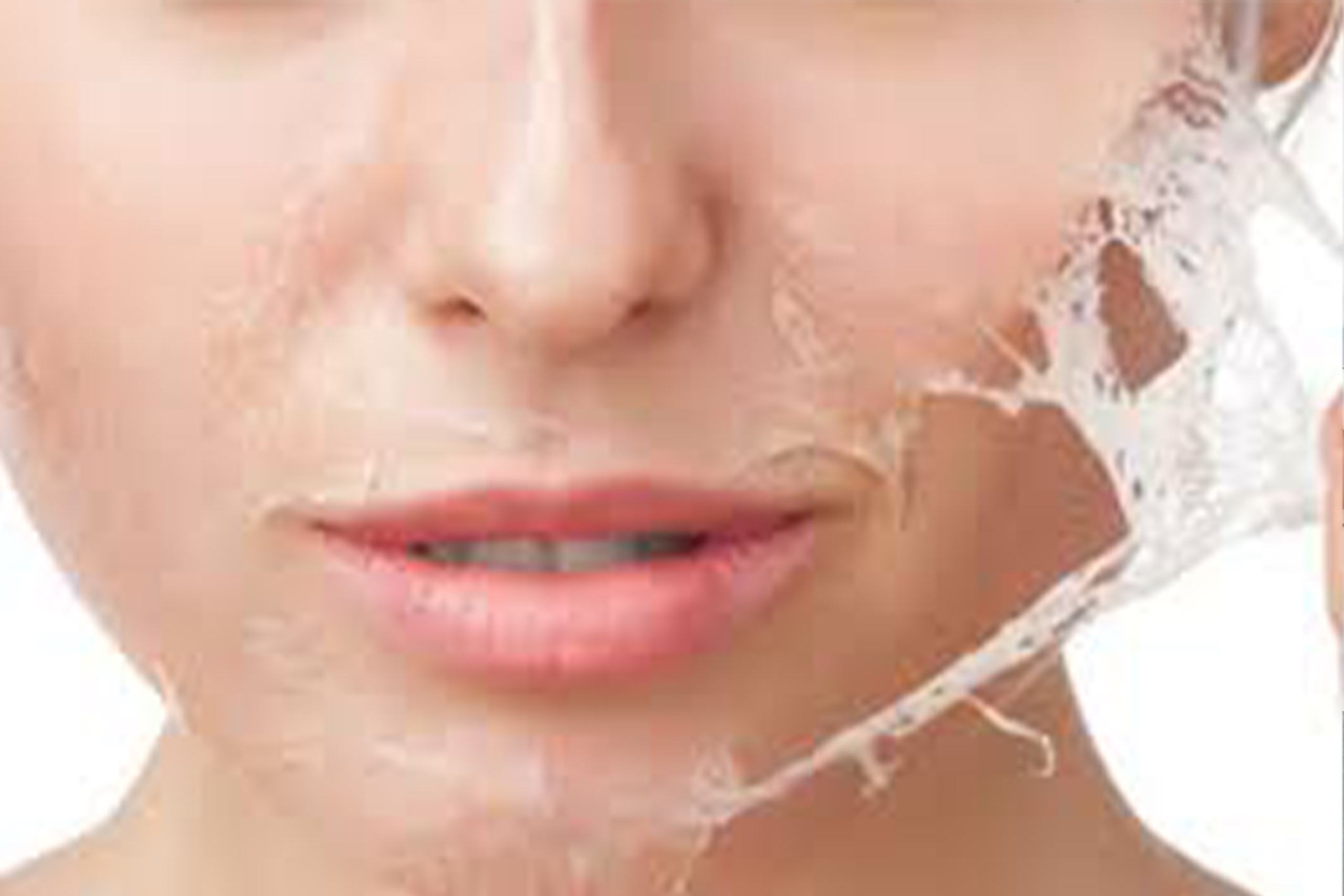 An effective resurfacing and remodelling procedure, for those wanting scar revision and also can be used to treat age management, hyper pigmentation, fine and deep wrinkles, uneven skin tones, and post acne scarring. This professionally applied formulation removes dead skin cells and instigates collagen development. 14 day process. Only for clients who have done DMK.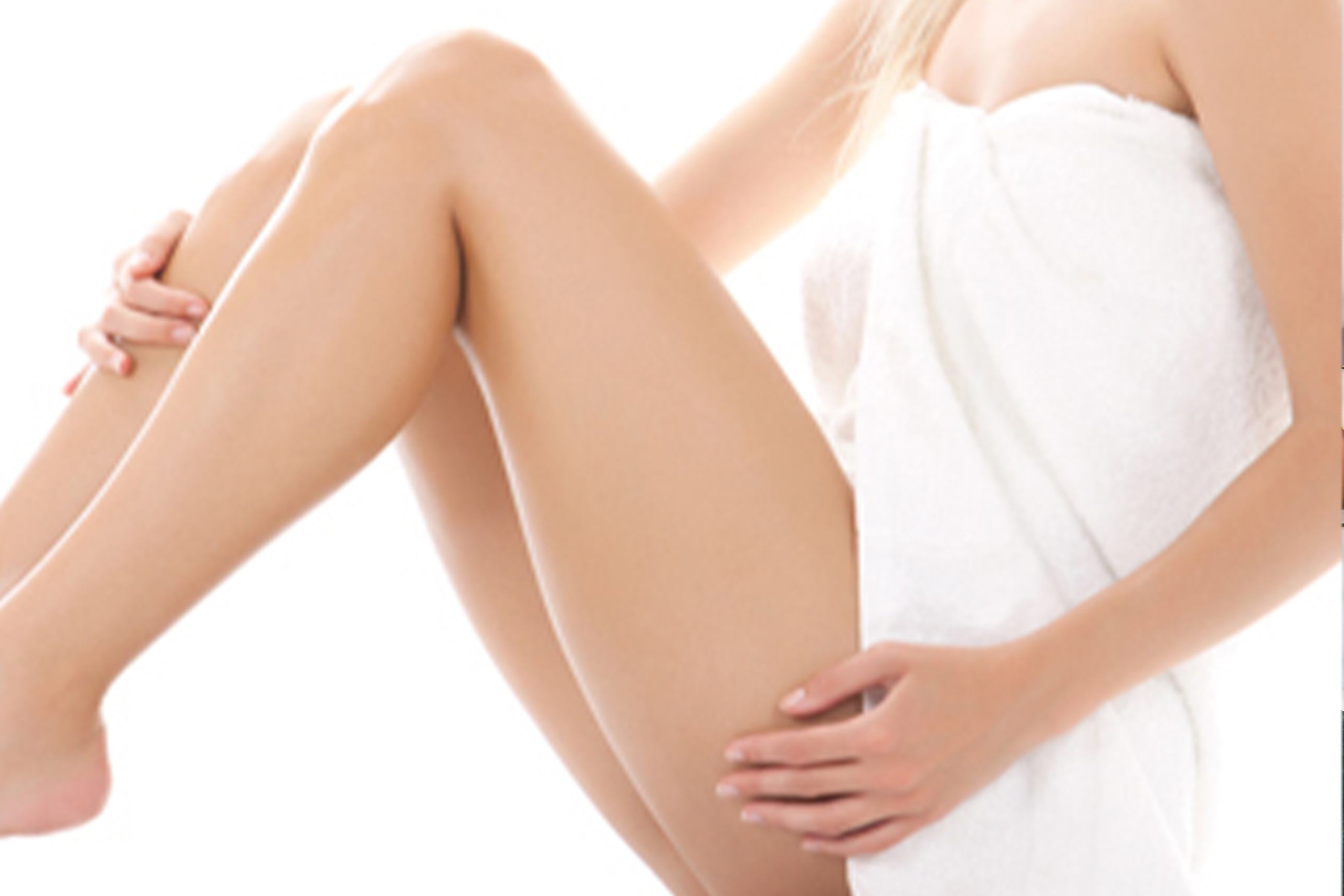 This deep exfoliating DMK treatment is specifically designed for the elbows and knees to help to quickly get rid of dead and darkened skin.
Frequently Asked Questions
Clear up your questions below