Root Causes Revealed,
Symptoms

Reduced.
Join the thousands of clients who have gone from symptoms to solutions.
Do you suffer from unexplained migraines, constant bloating, poor digestion, uncontrolled sugar cravings, constipation, inflammation, low energy, sore joints, allergies, recurring infections, or a general feeling of toxicity that doctors cannot seem to "figure out"?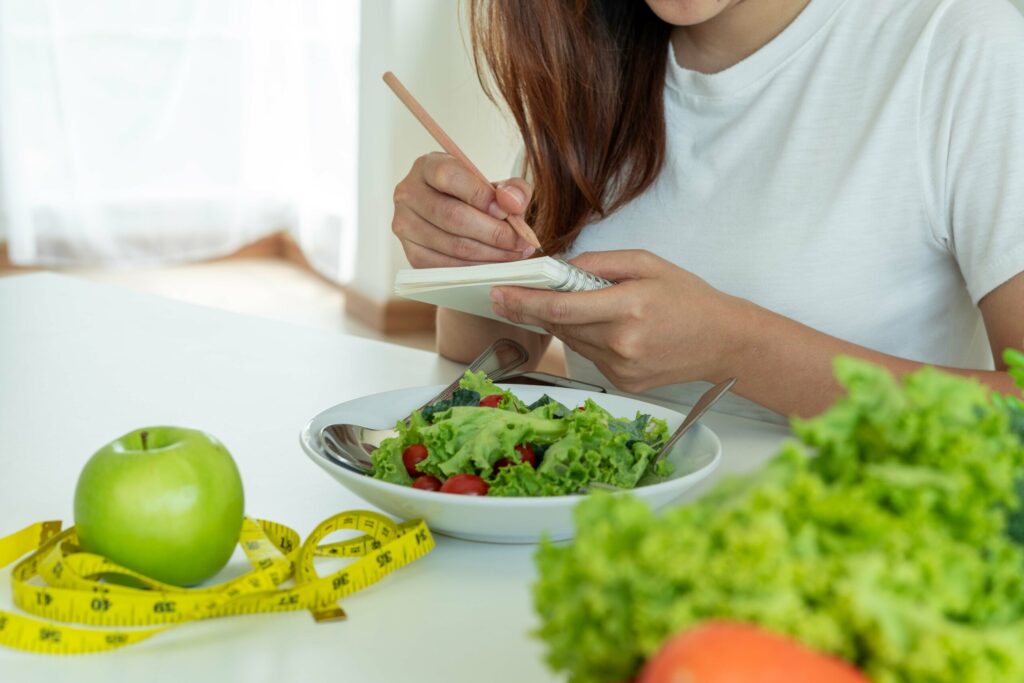 Begin Your Wellness Journey in Three Simple Steps
Embark on a path of self-discovery with Wellness Exam. Understand your body's specific needs as we delve into your individualized bloodwork, health goals and current symptoms. This step ensures that your journey is tailored to you, recognizing your unique cultural background and lifestyle.
Experience transformation with our detox services, including colon irrigation, food sensitivity testing, lymphatic drainages and hormone balancing, designed to cleanse and restore your body. Within two weeks, our clients witness a remarkable reduction in symptoms, paving the way for sustained health and vitality.
With a foundation of a cleansed and balanced body, we guide you in maintaining your wellness. Through nutrition support, quality supplements, and continuous personal care, we help you stay committed to a life of health that resonates with who you are.
"This is my go to place for all things wellness! The staff are knowledgeable, attentive and always offer valuable treatment options. At times it feels a bit pushy, but often the recommendation have been heaven sent. I always make it a point to only get what I can afford and actually want. Otherwise, it's a great space ran by women and I feel so comfortable lifting all of my concerns from my weight to skin. Their facials are AMAZING! I highly recommend them."
"I implore anyone who is trying to get their gut health and weight under control to please check this establishment out. MWS's customer service is top-notch, their services are exceptional and its definitely a great chill vibe. I love it."
"Absolutely AWESOME in every detailed program and highly recommended. So happy to have met (in-person) My Wellness Solutions @ Harlem. Daily grateful to Christ for having placed this team of professionals in my holistic health path. Thank you for all the education, knowledge and treatments provided to me amongst the many others. With Gratitude 🙏🏼"
"Truly fall in love with a business offering integrity, professionalism , care on your health, to make you better, this place of healing , is a asset to the community, and the people they serve. From the warm care, treatment, and edification to make you better in health. And your family better with knowledge of better health. My wellness solutions made my health, sprit & stomach better. I pray you truly invest in your main asset , health & life. And trust the care, my wellness solutions will make you better. I love supporting a business that is a asset to the community, longevity and better health is @ my wellness solutions"