My Wellness Solutions
Health from the inside out
Welcome! If you believe that health starts from the inside out, you've come to the right place. We're excited to be a part of your wellness journey. Whether you are here for colonics, to get your hormones balanced, or to improve your skin, we have a natural solution just for you. Let's get started!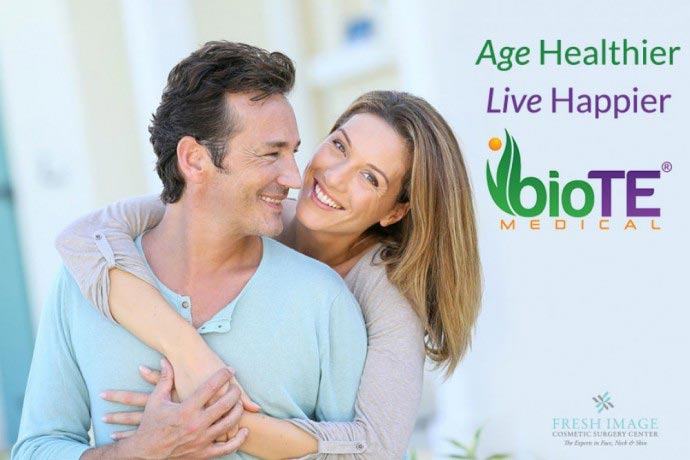 Learn how BioTE Medical can help revitalize your life through bio-identical hormone replacement therapy.
View Hormone Therapy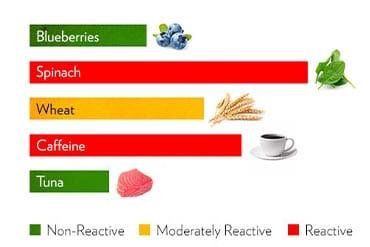 Food sensitivities play a role in many chronic health conditions like digestive problems, migraines, fatigue, and joint pain.
View Food Sensitivity Testing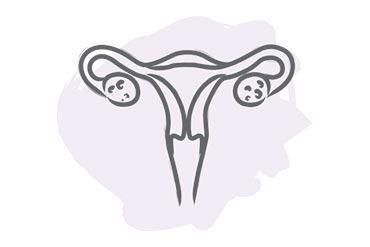 Whether you were diagnosed a decade ago or recently, this is the place you learn to love your periods again.
View Managing PCOS
Our most comprehensive and clinically studied detox!
Transform Detox Program
Do you suffer from unexplained migraines, constant bloating, poor digestion, uncontrolled sugar cravings, constipation, inflammation, low energy, sore joints, allergies, recurring infections, or a general feeling of toxicity that doctors cannot seem to "figure out"?
Explore
Our most popular wellness services
Operation Cleanse
A 14 Day Detox Challenge to Reset your Digestion and Kickstart Weight Loss
Since 2013, Operation Cleanse has helped thousands of people take their health back into their own hands. Participants have achieved permanent weight loss and attacked the source of their chronic bloating, constipation, fatigue, psoriasis and allergies. Operation Cleanse gives you the roadmap to make the permanent lifestyle change you've been looking for!
Are you ready to find your health solution?