Helping you find healing at home
Virtual Wellness
Can't make it to one of our NYC locations because you live too far or maybe your work schedule just doesn't allow you to make it on time? No Problem! We created virtual coaching with you in mind.
Whether you are looking for weight loss or experience chronic acne, irregular periods, or difficulty conceiving — this is where you find relief and more importantly, HEALING AT HOME.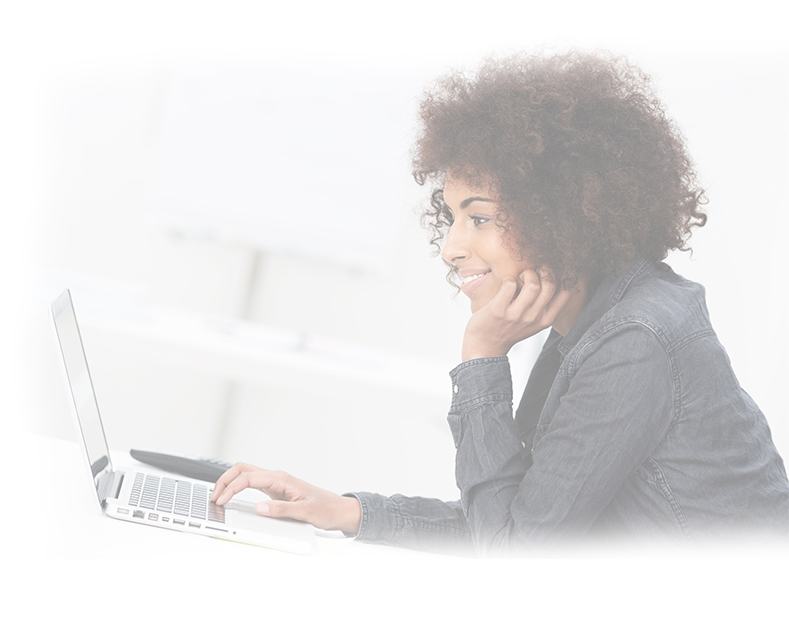 Here's how we can support you:
CONVENIENCE: coaching sessions right from your office or kitchen table so you can finally get your health back on track…no excuses!
WEIGHT LOSS: whether 5 lbs or 50 lbs, whether in your 20's or post-menopause
DIGESTION: improve your digestion, no more gas, bloating, pain, or constipation
ENERGY: improve energy levels, through dietary and lifestyle tweaks
BANISH ACNE: which is often triggered by diet and lifestyle (and yes even the hormonal kind can be improved through diet and lifestyle changes)
BRAIN FOG: get rid of brain fog and feel more productive and focused.
BYE BYE CRAVINGS: decode and conquer your cravings so you are no longer dependent on sugar, junk food, or caffeine.
We guide you step-by-step to:
DEFINE YOUR HEALTH GOALS and create a plan to achieve them
FIND YOUR MOTIVATION and hold you accountable until your goals are reached
REWIRE YOUR MINDSET and taste buds to crave healthy foods and shun unhealthy foods…for real
DETERMINE THE CAUSE OF YOUR "FOOD ISSUES" (overeating, stress eating, eating the wrong foods, cravings, etc.) and remedy that by treating the root cause versus just the symptom
DEVELOP HEALTHY EATING AND LIFESTYLE HABITS THAT ACTUALLY STICK even if you *think" you have no will power
Not sure if this can work for you?
Schedule your Virtual Wellness Assessment today!
Program Includes:
Food Sensitivity Test + Blood Work
6 Virtual Coaching Sessions
$300 in Herbal Supplements
$1,500
Feel the Power of Herbs
Centuries of herbal wisdom working with modern science to bring you herbal products you can feel.
Natural. Pure. Potent.
Our obsession with quality goes beyond our ingredients. When it comes to quality we don't guess,
because your health deserves nothing less.