PRP Vampire Facial
Look 20 Years Younger
Platelet Rich Plasma (PRP) jump-starts the body's healing process by producing new collagen which improves acne scars,
wrinkles, and sunspots. This is then combined with micro-needling which uses sterile needles to create controlled
micro lesions on the skin that also triggers new collagen production and allows deep penetration of the PRP.
$250 (regularly priced at $500)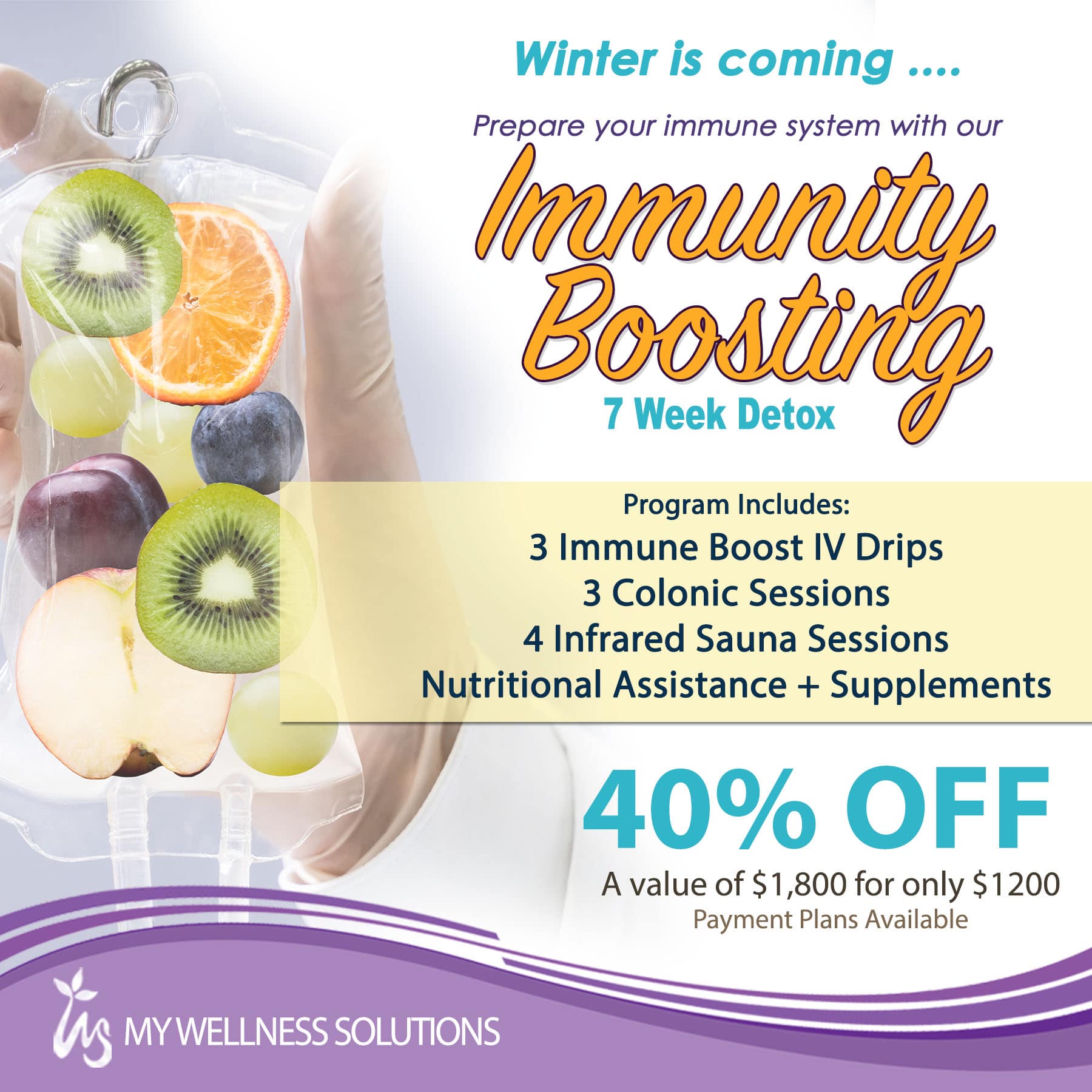 Perfect program for someone looking to detox while as optimizing their bodies immune function. Includes 3 Immune IV Drips, 3 Colonics, Meal Plan and Supplements. ON SALE for $1200 (Originally $1800)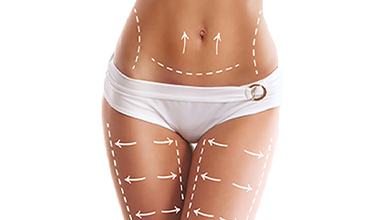 Perfect program for someone wanting to work on stubborn abdominal fat and bloat. Includes 3 Cavitation Sessions, 2 Colonics, Meal Plan and Cleansing Supplements. ON SALE for $800 (Originally $1300)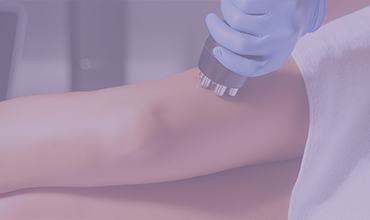 6 Cellulite Treatments. ON SALE for $600 (Originally $1200)
Feel the Power of Herbs
Centuries of herbal wisdom working with modern science to bring you herbal products you can feel.
Natural. Pure. Potent.
Our obsession with quality goes beyond our ingredients. When it comes to quality we don't guess,
because your health deserves nothing less.
Not sure where to start?
Book a Wellness Assessment
Have multiple health goals and you're not sure where to start? Sit with a Health Professional to create a specialized wellness program tailored to your specific health concerns.
Learn more about financing
CareCredit Accepted Here
An excellent financing option to help you achieve your health goals without breaking the bank.