Loved our Services?
Let the world know how you feel (and help us serve more clients like you). Won't you leave us a review (or 2)?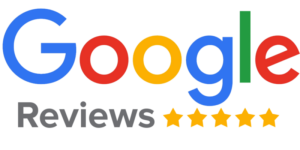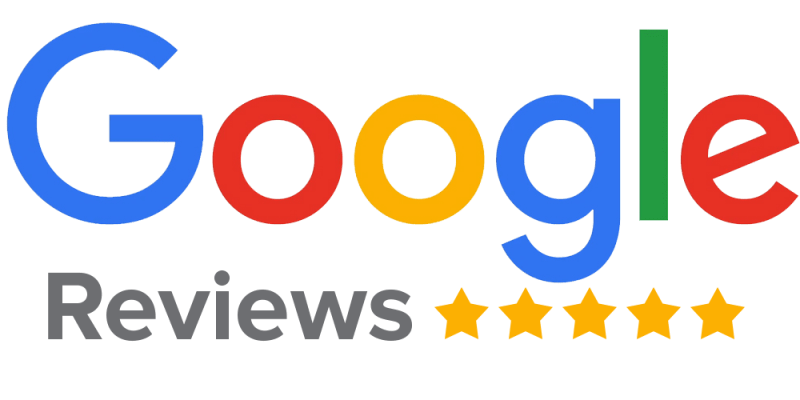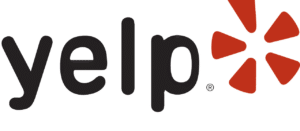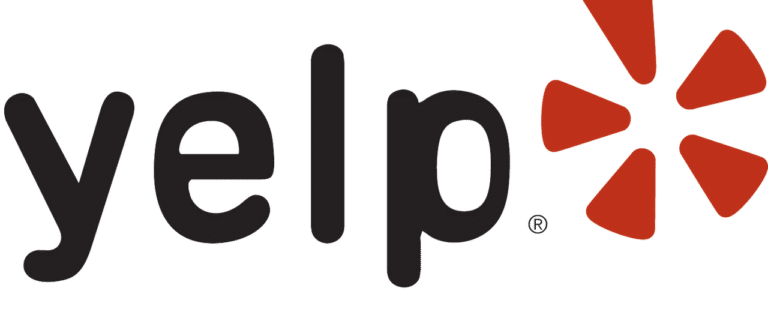 Connect with Us!
Follow us on social media for all our best health & wellness content!
Explore
Our most popular wellness services
Are you ready to find your health solution?